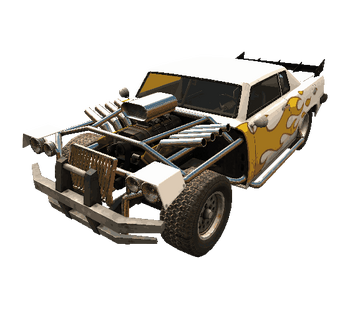 A livery is a design / paint scheme used in FUEL as a reward for exploring the great-wide open:
You can find and collect different liveries and customize your vehicles.
You can use the Doppler Truck's info to locate liveries.
You can use Heliports to quickly travel to a location near the livery you want to pick up.
Collecting 50 liveries will yield the achievement Hobbyist painter.
Knightmare, Slipstream and Komodo are recomended vehicles to collect liveries.