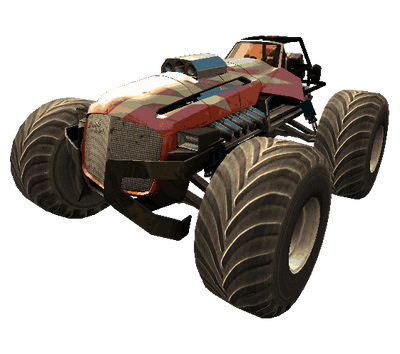 King Arthur
Unlocked
Tsunami Reef
Cost
5035
Speed
Acceleration
Grip
Brake
Reliability
Asphalt
Off-road
A solid SUV that is a good substitute in Truck competitions
Its hill-climbing ability is a bit low compared to other SUV's / Trucks. However, it has the terrain-hugging ability of a truck (due to its mass), which helps it keep its wheels on the ground and keep the momentum going.
It also tends to have higher top speeds (and can get to them faster) than other lower-end trucks/suv's.
Ad blocker interference detected!
Wikia is a free-to-use site that makes money from advertising. We have a modified experience for viewers using ad blockers

Wikia is not accessible if you've made further modifications. Remove the custom ad blocker rule(s) and the page will load as expected.