A brief explanation of the GPS basics — the Global Positioning System — in FUEL.
Toggling the GPS
Edit
You can enable the GPS in options menu.
For the PC version, when you press Enter in-game more than once you can toggle the different modi:
No compass — No GPS arrows.
Compass + GPS arrows (in a race or with GPS marker).
You will see red arrows pointing the way.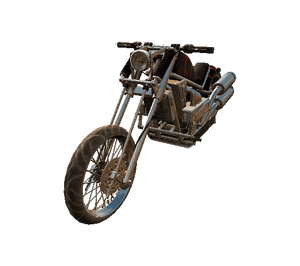 The GPS will work differently on different roads. E.g. when on hard roads (asphalt) it will use hard roads for GPS only (most of the time, at least).
The Bonesaw is the vehical that the GPS works best with
Here it will work automatically when you have it enabled.
Free Ride Mode
Edit
In the PC version of FUEL:
Select Map
Use Cursor keys to scroll to were you plan to go.
Use U and I to zoom in and out.
Press E-key to place your GPS marker.