Big Cleave
Stars needed
~120
The dam was the best source of clean energy around, but here's what you get when you make cheeseparing economies and concreting: two dams for the price of one and a first class soaking disaster!
Career Stars
9
Challenges
10
Vista Points
5
Vehicle Liveries
6
Doppler Trucks
3
Bonus Car(s)
-
Lost Horizon
(Race 2)
(Race 3)
Blitz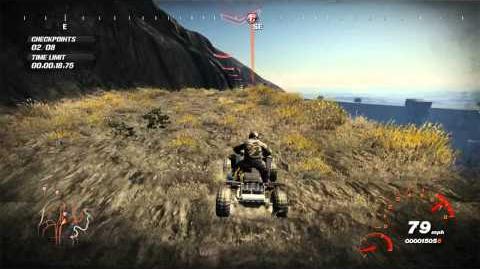 Chopper Chase
Checkpoint Race
Checkpoint Run
Endurance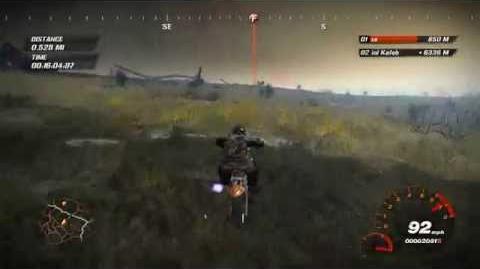 Knockout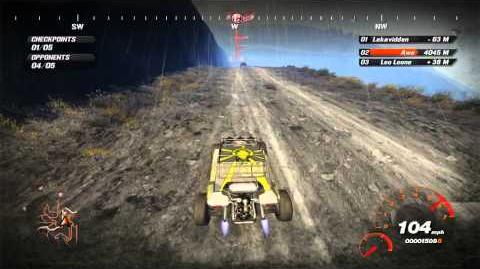 Raid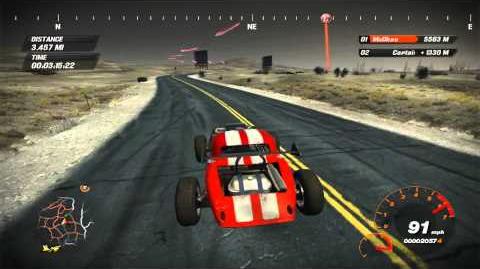 Seek'n'Destroy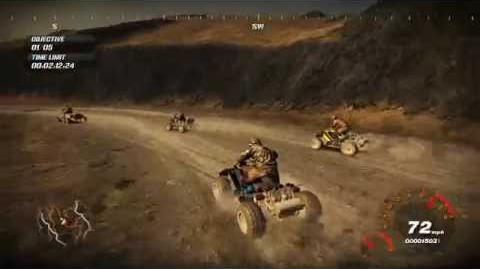 Speed Run
Wild Track
General Info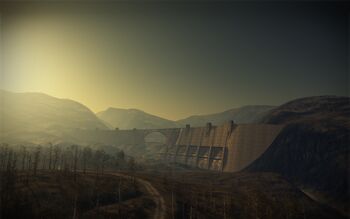 The setting is in eastern Idaho, where the famed Teton Dam collapsed in June of 1976. The remains of the dam and the land surrounding it are here for you to explore.
Ad blocker interference detected!
Wikia is a free-to-use site that makes money from advertising. We have a modified experience for viewers using ad blockers

Wikia is not accessible if you've made further modifications. Remove the custom ad blocker rule(s) and the page will load as expected.